Hidden Object games for Windows
Hidden object games, commonly abbreviated as HOGs, has proven the most popular casual games lately. And it's not surprising because the objective of the hit i-spy titles is not to find hidden objects, but to involve a player in the story, thus making him its active participant, a character in the novel unfolded before him. Such seek-and-find games often feature a variety of mini-games and brain-teasers to solve, that is why they are commonly called hidden object puzzle adventure games (HOPAs).
With thrilling detective storyline, top HOPA games usually receive sequels and even evolve into game series, such as Mystery Case Files, Grim Tales, Midnight Mysteries, Dark Tales, Hidden Expedition or Mystery Trackers. Here at Absolutist we try to keep you updated with the hottest releases and publish game reviews of the most outstanding HOGs, so that you could always be the first to download best hidden object games for PC free of charge. Almost all hide-and-seek games on our site have 1-hour trial for you to ensure that the title is worth buying. Otherwise you may visit our web-games section and play hidden object games free online.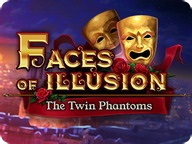 Faces of Illusion:
The Twin Phantoms
Enjoy a mystery adventure set in 19th century Paris.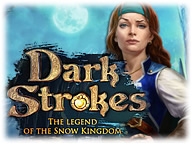 Dark Strokes:
The Legend of Snow Kingdom
Rescue the princess and defeat the ice knights!

Tiny Tales:
Heart of the Forest
Find yourself in a fairy world and meet fiction characters!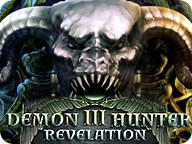 Demon Hunter 3:
Revelation
Find a demonic murderer!

House of 1000 Doors:
Serpent Flame
Return to the House of 1,000 Doors to save mankind from annihilation!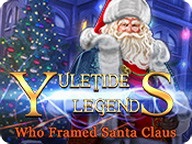 Yuletide Legends:
Who Framed Santa Claus
Find the stolen presents and free Santa from jail.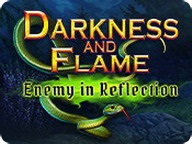 Darkness and Flame:
Enemy in Reflection
Help Alice explore beautiful vistas to find long-forgotten secrets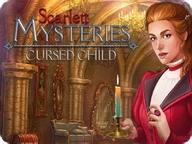 Scarlett Mysteries:
Cursed Child
Experience a steam age adventure full of gothic horror!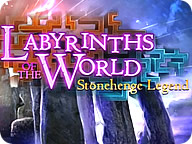 Labyrinths of the World:
Stonehenge Legend
Team up with him and find a way to enter these new worlds and uncover the cause.

Dark Strokes:
Sins of the Fathers
Guide Ethan Black as he attempts to rescue his bride-to-be from a terrifying menace known as the Faceless Ones in Dark Strokes: Sins of the Fathers!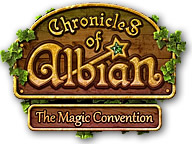 Chronicles of Albian:
Magic Convention
The Fairy Godmother, has called on you to help prepare for the official Convention of Magic Masters being held at her home in only a few weeks time. Wizards and sorcerers of the world descend upon Albian for the magical convention of a lifetime.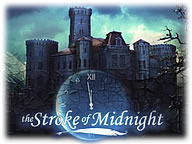 The Stroke of Midnight
A romance author escapes to Eastern Europe with the hope that a trip to Transylvania can provide the inspiration she needs to rewrite her latest book. But soon her discovery of a Victorian-era love triangle provides much more than a new storyline.