Hidden Object games for Windows
Hidden object games, commonly abbreviated as HOGs, has proven the most popular casual games lately. And it's not surprising because the objective of the hit i-spy titles is not to find hidden objects, but to involve a player in the story, thus making him its active participant, a character in the novel unfolded before him. Such seek-and-find games often feature a variety of mini-games and brain-teasers to solve, that is why they are commonly called hidden object puzzle adventure games (HOPAs).
With thrilling detective storyline, top HOPA games usually receive sequels and even evolve into game series, such as Mystery Case Files, Grim Tales, Midnight Mysteries, Dark Tales, Hidden Expedition or Mystery Trackers. Here at Absolutist we try to keep you updated with the hottest releases and publish game reviews of the most outstanding HOGs, so that you could always be the first to download best hidden object games for PC free of charge. Almost all hide-and-seek games on our site have 1-hour trial for you to ensure that the title is worth buying. Otherwise you may visit our web-games section and play hidden object games free online.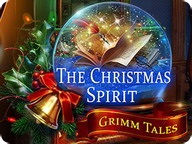 The Christmas Spirit:
Grimm Tales
Journey to the Fairytale land to save the writer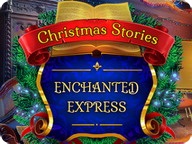 Christmas Stories:
Enchanted Express
Not all trains should be boarded.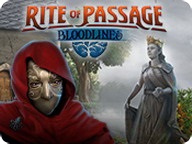 Rite of Passage:
Bloodlines
Trace a sea monster threatening the royal family.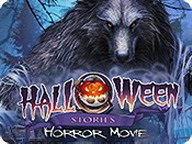 Halloween Stories:
Horror Movie
Jason receives an invitation to wedding... with a cry for help!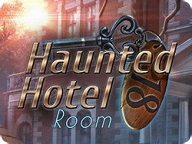 Haunted Hotel:
Room 18
Discover who's still dwelling in the notorious suit.

Grim Tales:
Guest From The Future
A malicious threat sends your despondent back in time for help.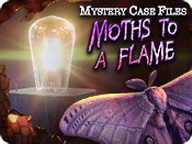 Mystery Case Files:
Moths to a Flame
Recollect the most interesting cases of MCF!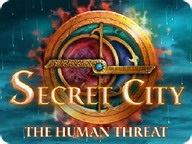 Secret City:
The Human Threat
Explore a forgotten underwater city!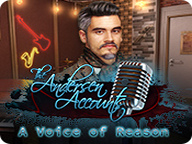 The Andersen Accounts:
A Voice of Reason
Free your friend from the mysterious kidnappers and save the whole city!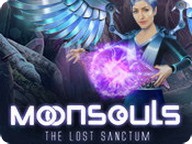 Moonsouls:
The Lost Sanctum
Explore a forgotten underwater city!