Hidden Object games for Windows
Hidden object games, commonly abbreviated as HOGs, has proven the most popular casual games lately. And it's not surprising because the objective of the hit i-spy titles is not to find hidden objects, but to involve a player in the story, thus making him its active participant, a character in the novel unfolded before him. Such seek-and-find games often feature a variety of mini-games and brain-teasers to solve, that is why they are commonly called hidden object puzzle adventure games (HOPAs).
With thrilling detective storyline, top HOPA games usually receive sequels and even evolve into game series, such as Mystery Case Files, Grim Tales, Midnight Mysteries, Dark Tales, Hidden Expedition or Mystery Trackers. Here at Absolutist we try to keep you updated with the hottest releases and publish game reviews of the most outstanding HOGs, so that you could always be the first to download best hidden object games for PC free of charge. Almost all hide-and-seek games on our site have 1-hour trial for you to ensure that the title is worth buying. Otherwise you may visit our web-games section and play hidden object games free online.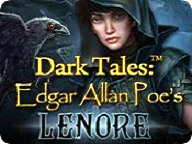 Dark Tales:
Edgar Allan Poe's Lenore
Unmask the members of the mysterious the Crows League!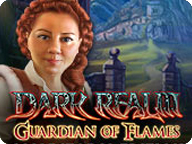 Dark Realm:
Guardian of Flames
Stop the Dark Lord from rising again and tormenting your world!
Vermillion Watch:
Order Zero
Team up with Captain Nemo to catch the relic thief.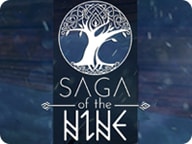 Saga of the Nine Worlds:
The Gathering
The gods of Asgard chose you to save the worlds!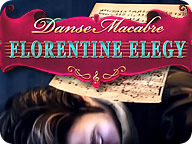 Danse Macabre:
Florentine Elegy
Your beloved musical mentor was dolled and you are the prime suspect!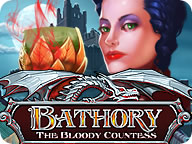 Bathory:
The Bloody Countess
Learn the truth behind the ancient legend of the Countess Dracula!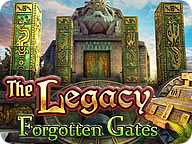 The Legacy:
Forgotten Gates
Unravel the secrets of Mayan civilization.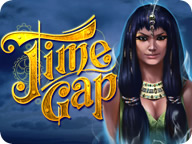 Time Gap
What if suddenly you find yourself the last human on Earth?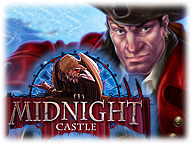 Midnight Castle
Explore hidden object scenes!
Grim Tales:
The White Lady
Uncover the secrets hiding in the boarding school!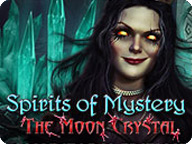 Spirits of Mystery:
The Moon Crystal
The blood moon rises, can you stop what it foreshadows?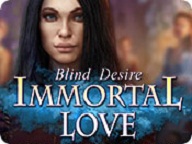 Immortal Love:
Blind Desire
Help the newly weds to lift the curse of a desperate villain.