Hidden Object games for Windows
Hidden object games, commonly abbreviated as HOGs, has proven the most popular casual games lately. And it's not surprising because the objective of the hit i-spy titles is not to find hidden objects, but to involve a player in the story, thus making him its active participant, a character in the novel unfolded before him. Such seek-and-find games often feature a variety of mini-games and brain-teasers to solve, that is why they are commonly called hidden object puzzle adventure games (HOPAs).
With thrilling detective storyline, top HOPA games usually receive sequels and even evolve into game series, such as Mystery Case Files, Grim Tales, Midnight Mysteries, Dark Tales, Hidden Expedition or Mystery Trackers. Here at Absolutist we try to keep you updated with the hottest releases and publish game reviews of the most outstanding HOGs, so that you could always be the first to download best hidden object games for PC free of charge. Almost all hide-and-seek games on our site have 1-hour trial for you to ensure that the title is worth buying. Otherwise you may visit our web-games section and play hidden object games free online.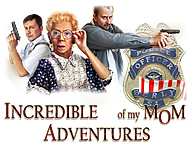 Incredible Adventures of my Mom
After the Chief of police is kidnapped, Sammy is put in charge of an extremely dangerous case. Mrs. Burley decides to travel to Italy to help look after her son. Travel to beautiful Italy to enjoy a special adventure!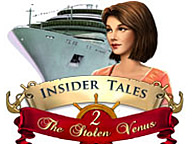 Insider Tales:
The Stolen Venus 2
A world-renowned painting has been stolen! Help Francesca find the masterpiece and convict the culprit! Solve the case using your Hidden Object talents.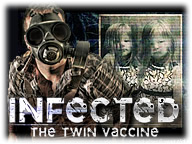 Infected:
The Twin Vaccine
Search for a missing girl who holds the key to stopping a global epidemic in Infected: The Twin Vaccine!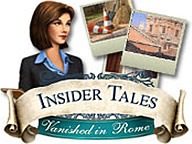 Insider Tales:
Vanished in Rome
Adventure awaits you in Italy! Crack a new, mysterious case with Inspector Francesca di Porta! Travel to Rome on the trail of a couple that seems to have disappeared from the face of the earth.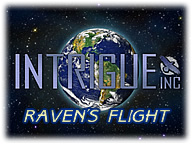 Intrigue Inc:
Raven's Flight
A legendary secret agent has gone rogue and Intrigue, Inc. needs you to track him down. Uncover Raven's diabolical plan and foil his grasp for power and glory in this exciting Hidden Object Puzzle adventure game.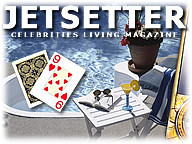 Jetsetter
Manage the lives of the richest, most famous, and most bizarre celebrities around the world! Help the Jetsetter track down what her clients need in 28 unique hidden object locations!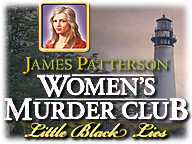 James Patterson WMC:
Little Black Lies
Falling inches short from discovering the truth behind a 35 year old case, Regina Blacklock has been researching, police are left with only one clue leading to the Women's Murder Club. Find out who is behind this long running murder case!

Jewel Quest Mysteries 2
Alongside Eva, uncover relics in eye catching hidden object screens. Unearth tools to reveal shards of the precious jewel boards and discover all new scrolling search screens that put you in the front seat of whizzing planes and adventure!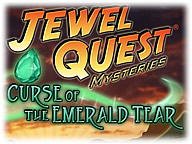 Jewel Quest Mysteries
Rupert and Emma plunge into another adventure-filled Jewel Quest through the land of ancient intrigue! Seek out treasures and jewels, hidden within stunning gardens and relic-laden palaces.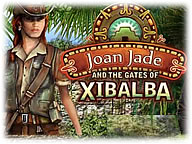 Joan Jade and the Gates of Xibalba
Take the role of Joan Jade, archeologist of the year and mother extraordinaire, as she searches for hidden objects, solves mind-melting puzzles and beats one ingenious mini-game after another!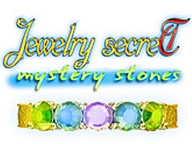 Jewelry Secret:
Mystery Stones
Help Emily make it home and plunge headlong into a fantasy world in this exciting Hidden Object Puzzle Adventure game! Ancient Egypt, Wild West and mid-century America are waiting for you in Jewelry Secret: Mystery Stones!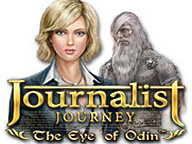 Journalist Journey:
The Eye of Odin
Strange glowing symbols are appearing all over the world. Journey with Cathy through over 25 locations as she searches for hidden objects and uncovers the truth behind the ancient runes.