Hidden Object games for Windows
Hidden object games, commonly abbreviated as HOGs, has proven the most popular casual games lately. And it's not surprising because the objective of the hit i-spy titles is not to find hidden objects, but to involve a player in the story, thus making him its active participant, a character in the novel unfolded before him. Such seek-and-find games often feature a variety of mini-games and brain-teasers to solve, that is why they are commonly called hidden object puzzle adventure games (HOPAs).
With thrilling detective storyline, top HOPA games usually receive sequels and even evolve into game series, such as Mystery Case Files, Grim Tales, Midnight Mysteries, Dark Tales, Hidden Expedition or Mystery Trackers. Here at Absolutist we try to keep you updated with the hottest releases and publish game reviews of the most outstanding HOGs, so that you could always be the first to download best hidden object games for PC free of charge. Almost all hide-and-seek games on our site have 1-hour trial for you to ensure that the title is worth buying. Otherwise you may visit our web-games section and play hidden object games free online.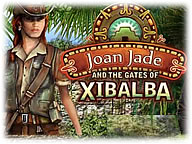 Joan Jade and the Gates of Xibalba
Take the role of Joan Jade, archeologist of the year and mother extraordinaire, as she searches for hidden objects, solves mind-melting puzzles and beats one ingenious mini-game after another!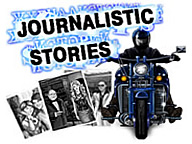 Journalistic Stories
The beautiful Gloria Witkinson, a rising star in the cabaret world, had been killed, but the police are claiming it was a suicide. Now it's up to Michael to explore a love triangle, a mysterious double life, and discover the identity of the killer!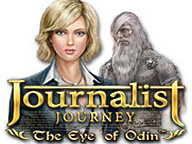 Journalist Journey:
The Eye of Odin
Strange glowing symbols are appearing all over the world. Journey with Cathy through over 25 locations as she searches for hidden objects and uncovers the truth behind the ancient runes.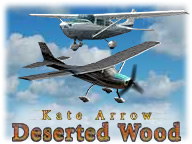 Kate Arrow:
Deserted Wood
Guide Kate deep into the jungle and help her to find lost grandfather in this fun hidden object game. Pack your bags and use your wits to avoid dangerous situations, and make it through a plane crash!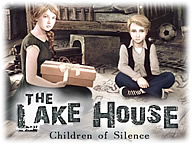 The Lake House:
Children of Silence
Long-forgotten memories bubble to the surface when the past invades the present in Lake House: Children of Silence!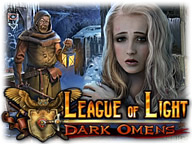 League of Light:
Dark Omens
Face supernatural beasts in the League of Light: Dark Omens, a dark Hidden-Object Puzzle Adventure game.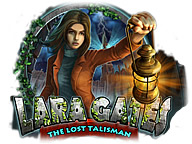 Lara Gates:
The Lost Talisman
Pieces of an ancient talisman have been separated, and now it's up to you bring them back together before it is too late!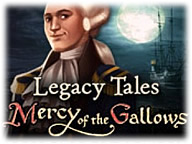 Legacy Tales:
Mercy of the Gallows
Go inside the castle, find your way to the mighty battleship, the Batavia, and unravel the mystery!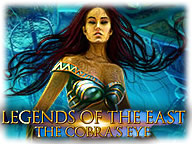 Legends of the East:
The Cobras Eye
Your destiny awaits you in this thrilling Hidden Object Puzzle Adventure game!

Lost Chronicles:
Fall of Caesar
The power and authority of Julius Caesar is absolute. Experience Caesar's demise firsthand in this exciting Hidden Object Puzzle Adventure game! Discover why Brutus betrayed his mentor in Lost Chronicles: Fall of Caesar!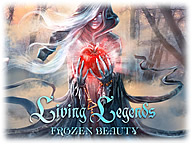 Living Legends:
Frozen Beauty
The Queen has chosen your sister as her successor, but are her promises too good to be true?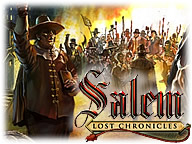 Lost Chronicles:
Salem
Accused of Witchcraft, you must save your mom and escape the town of Salem during the conflict of 1692 in Lost Chronicles: Salem! Explore the eerie grounds of the town of Salem across highly detailed locations presented in this incredible adventure.