Hidden Object games for Windows
Hidden object games, commonly abbreviated as HOGs, has proven the most popular casual games lately. And it's not surprising because the objective of the hit i-spy titles is not to find hidden objects, but to involve a player in the story, thus making him its active participant, a character in the novel unfolded before him. Such seek-and-find games often feature a variety of mini-games and brain-teasers to solve, that is why they are commonly called hidden object puzzle adventure games (HOPAs).
With thrilling detective storyline, top HOPA games usually receive sequels and even evolve into game series, such as Mystery Case Files, Grim Tales, Midnight Mysteries, Dark Tales, Hidden Expedition or Mystery Trackers. Here at Absolutist we try to keep you updated with the hottest releases and publish game reviews of the most outstanding HOGs, so that you could always be the first to download best hidden object games for PC free of charge. Almost all hide-and-seek games on our site have 1-hour trial for you to ensure that the title is worth buying. Otherwise you may visit our web-games section and play hidden object games free online.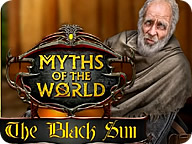 Myths of the World:
The Black Sun
Capture the creature that turns people into stone.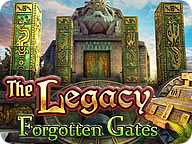 The Legacy:
Forgotten Gates
Unravel the secrets of Mayan civilization.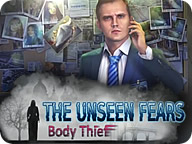 The Unseen Fears:
Body Thief
Investigate a series or murders with dark forces involved.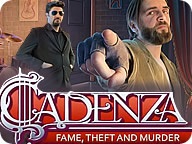 Cadenza:
Fame, Theft and Murder
Get your life back and reclaim your rock n' roll throne!
Mystery of the Ancients:
The Sealed and Forgotten
Investigate a paranormal locked room murder.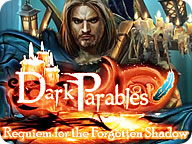 Dark Parables:
Requiem for the Forgotten Shadow Collector's Edition
Reveal the dark magic hiding in the shadows!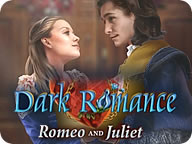 Dark Romance:
Romeo and Juliet
Save the star-crossed lovers in a romantic adventure!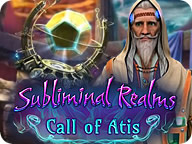 Subliminal Realms:
Call of Atis
Explore four magical worlds... and come back home!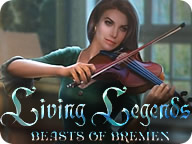 Living Legends:
Beasts of Bremen
Attenders of the music festival are turning into beasts...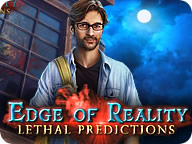 Edge of Reality:
Lethal Predictions
What if accidents are never accidental?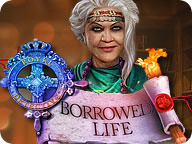 Royal Detective:
Borrowed Life
Investigate the mysterious disappearance of a famous sculptor.
Grim Tales:
Graywitch Collector's Edition
Help a young medium who disappeared in time.