Hidden Object games for Windows
Hidden object games, commonly abbreviated as HOGs, has proven the most popular casual games lately. And it's not surprising because the objective of the hit i-spy titles is not to find hidden objects, but to involve a player in the story, thus making him its active participant, a character in the novel unfolded before him. Such seek-and-find games often feature a variety of mini-games and brain-teasers to solve, that is why they are commonly called hidden object puzzle adventure games (HOPAs).
With thrilling detective storyline, top HOPA games usually receive sequels and even evolve into game series, such as Mystery Case Files, Grim Tales, Midnight Mysteries, Dark Tales, Hidden Expedition or Mystery Trackers. Here at Absolutist we try to keep you updated with the hottest releases and publish game reviews of the most outstanding HOGs, so that you could always be the first to download best hidden object games for PC free of charge. Almost all hide-and-seek games on our site have 1-hour trial for you to ensure that the title is worth buying. Otherwise you may visit our web-games section and play hidden object games free online.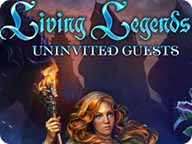 Living Legends:
Uninvited Guests
A horrible Beast terrifies the guests of your cousin's wedding.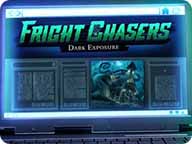 Fright Chasers:
Dark Exposure
Travel to another world in a thrilling adventure!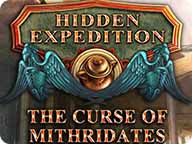 Hidden Expedition:
The Curse of Mithridates
Escape the deadly traps of the ancient palace.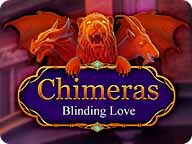 Chimeras:
Blinding Love
Track down a mysterious performer of a traveling circus.
Mystery Tales:
Dangerous Desires
Stop a malevolent spirit obsessed with revenge!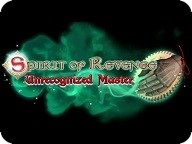 Spirit of Revenge:
Unrecognized Master
The price of jealousy can be too high...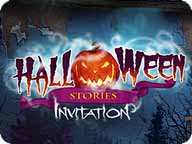 Halloween Stories:
Invitation
Survive the terrific Halloween party!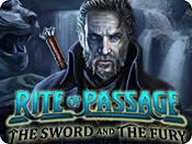 Rite of Passage:
The Sword and the Fury
Find your grandfather who went missing 20 years ago!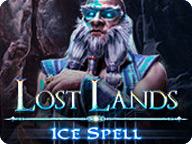 Lost Lands:
Ice Spell
Deep freeze threatens the fairy realm.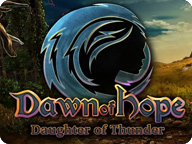 Dawn of Hope:
Daughter of Thunder
Embark on an epic journey through the post-apocalyptic world!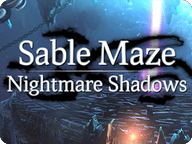 Sable Maze:
Nightmare Shadows
Escape the nightmarish maze where the shadows of the past dwell.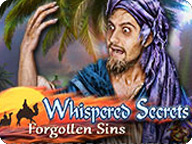 Whispered Secrets:
Forgotten Sins
Let the legends of the Orient sweep you away through the hot desert!