Hidden Object games for Windows
Hidden object games, commonly abbreviated as HOGs, has proven the most popular casual games lately. And it's not surprising because the objective of the hit i-spy titles is not to find hidden objects, but to involve a player in the story, thus making him its active participant, a character in the novel unfolded before him. Such seek-and-find games often feature a variety of mini-games and brain-teasers to solve, that is why they are commonly called hidden object puzzle adventure games (HOPAs).
With thrilling detective storyline, top HOPA games usually receive sequels and even evolve into game series, such as Mystery Case Files, Grim Tales, Midnight Mysteries, Dark Tales, Hidden Expedition or Mystery Trackers. Here at Absolutist we try to keep you updated with the hottest releases and publish game reviews of the most outstanding HOGs, so that you could always be the first to download best hidden object games for PC free of charge. Almost all hide-and-seek games on our site have 1-hour trial for you to ensure that the title is worth buying. Otherwise you may visit our web-games section and play hidden object games free online.
Mystery Trackers:
Memories of Shadowfield
Find yourself in a town full of ghosts and monsters!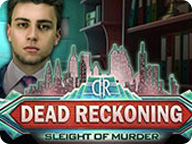 Dead Reckoning:
Sleight of Murder
Du kannst Zeuge der letzten Show der Garibaldis werden!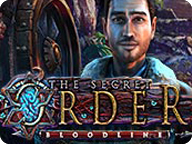 The Secret Order:
Bloodline
Safeguard the Flower of Life from the Dragon Clan.
League of Light:
Edge of Justice
Discover clever retelling of the pied piper's story!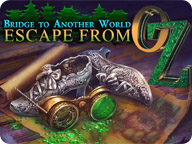 Bridge to Another World:
Escape From Oz
Make your way back home from a fairy land.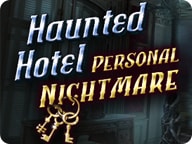 Haunted Hotel:
Personal Nightmare
Find your mother 20 years later.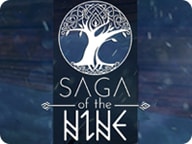 Saga of the Nine Worlds:
The Gathering
The gods of Asgard chose you to save the worlds!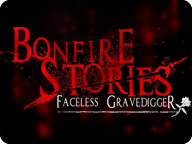 Bonfire Stories:
Faceless Gravedigger
Feel the thrill listening to dark campfire legends.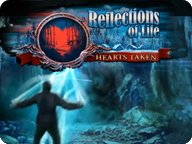 Reflections of Life:
Hearts Taken
Discover a secret of a cave hidden amidst Siberian forests.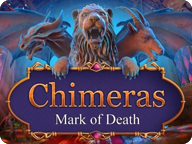 Chimeras:
Mark of Death
Track down the killer 12 years after his implied execution.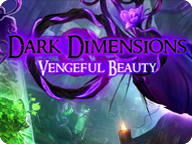 Dark Dimensions:
Vengeful Beauty
Escape the national park with carnivorous flora.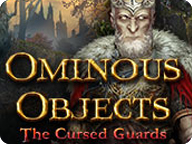 Ominous Objects:
The Cursed Guards
Save the armor collector from haunted warriors!