Hidden Object games for Windows
Hidden object games, commonly abbreviated as HOGs, has proven the most popular casual games lately. And it's not surprising because the objective of the hit i-spy titles is not to find hidden objects, but to involve a player in the story, thus making him its active participant, a character in the novel unfolded before him. Such seek-and-find games often feature a variety of mini-games and brain-teasers to solve, that is why they are commonly called hidden object puzzle adventure games (HOPAs).
With thrilling detective storyline, top HOPA games usually receive sequels and even evolve into game series, such as Mystery Case Files, Grim Tales, Midnight Mysteries, Dark Tales, Hidden Expedition or Mystery Trackers. Here at Absolutist we try to keep you updated with the hottest releases and publish game reviews of the most outstanding HOGs, so that you could always be the first to download best hidden object games for PC free of charge. Almost all hide-and-seek games on our site have 1-hour trial for you to ensure that the title is worth buying. Otherwise you may visit our web-games section and play hidden object games free online.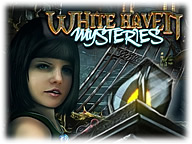 White Haven Mysteries
After waking up in an abandoned building, you find that you've been drugged and cannot remember who you are!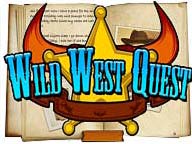 Wild West Quest
Go on an amazing hidden object adventure into the Wild West! Explore gold mines, saloons and stagecoaches while wrangling a stampede of horses and even becoming a gunslinger in a classic western shootout. Delve into 50 Wild West locations.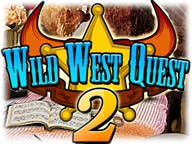 Wild West Quest 2
Return to the Wild West for another non-stop hidden object adventure! Gallop back in time to stop the outlaw, Black Jack Armstrong, and bring law and order to the town. Packed with even more excitement and adventure than the original, Wild West Quest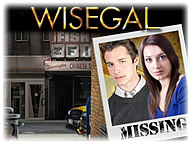 Wisegal
Take the role of Patty Montanari, a real life Mafia mom, as she struggles to track down her son from the world of the Wiseguys. Follow the clues as they guide you through the seedy Mafia underworld.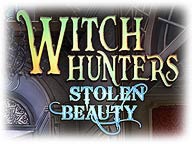 Witch Hunters:
Stolen Beauty
Help Angelica get her witch-stolen beauty back in Witch Hunters: Stolen Beauty!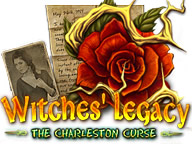 Witches' Legacy:
The Charleston Curse
The Charlestons have been systematically killed by a witch and now it's up to you to protect Lynn!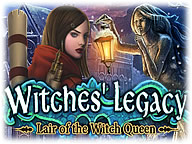 Witches Legacy:
Lair of the Witch Queen
The Witch Queen's evil plan comes to pass in Witches' Legacy: Lair of the Witch Queen, a cunning Hidden-Object Puzzle Adventure game.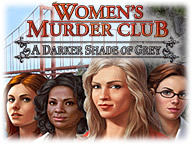 Women's Murder Club II
Players will wrap themselves in this truly thrilling and interactive story filled with scandalous discoveries.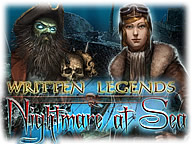 Written Legends:
Nightmare at Sea
A peaceful sea voyage with your father turns into a Nightmare at Sea when your ship is sunk by the legendary Davy Jones. As you begin to explore the bottom of the ocean, you will discover you are not the only one to suffer this fate.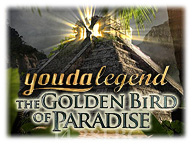 Youda Legend:The Golden Bird of Paradise
The jungle hides many secrets, including the mystery of the Golden Bird! Your Hidden Object skills will be put to the test if you are to reveal this mystery!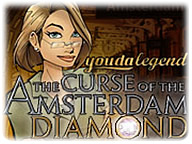 Youda Legend
The dark influence of an old curse still haunts the beautiful city of Amsterdam. Explore the town by combining clues and solving puzzles in the most famous places in the city, like the Rijksmuseum, the Flower Market and the Carré Theatre.