Hidden Object games for Windows
Hidden object games, commonly abbreviated as HOGs, has proven the most popular casual games lately. And it's not surprising because the objective of the hit i-spy titles is not to find hidden objects, but to involve a player in the story, thus making him its active participant, a character in the novel unfolded before him. Such seek-and-find games often feature a variety of mini-games and brain-teasers to solve, that is why they are commonly called hidden object puzzle adventure games (HOPAs).
With thrilling detective storyline, top HOPA games usually receive sequels and even evolve into game series, such as Mystery Case Files, Grim Tales, Midnight Mysteries, Dark Tales, Hidden Expedition or Mystery Trackers. Here at Absolutist we try to keep you updated with the hottest releases and publish game reviews of the most outstanding HOGs, so that you could always be the first to download best hidden object games for PC free of charge. Almost all hide-and-seek games on our site have 1-hour trial for you to ensure that the title is worth buying. Otherwise you may visit our web-games section and play hidden object games free online.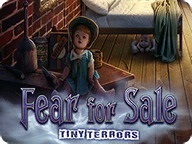 Fear for Sale:
Tiny Terrors
Solve the mystery of the murderous dolls.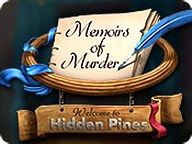 Memoirs of Murder:
Welcome to Hidden Pines
Go back to 80s and help to unmask a murderer in a thrilling whodunit.
PuppetShow:
Faith in the Future
Trapped inside a puppet body, will you choose to live forever?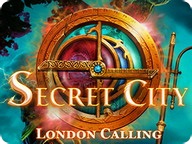 Secret City:
London Calling
Explore magical London and track down a desperate culprit.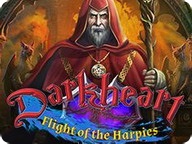 Darkheart:
Flight of the Harpies
Save your parents from giving their souls to an evil mage.
Nevertales:
Creator's Spark
Explore the beautiful magical realm of Taleworld!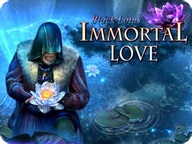 Immortal Love:
Black Lotus
Don't let you beloved fiancé wither like a flower.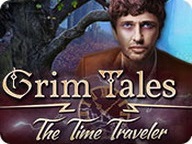 Grim Tales:
The Time Traveler
Stop a malevolent time traveler before he wipes out the Grays!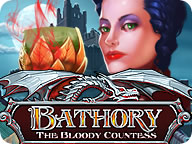 Bathory:
The Bloody Countess
Learn the truth behind the ancient legend of the Countess Dracula!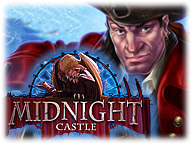 Midnight Castle
Explore hidden object scenes!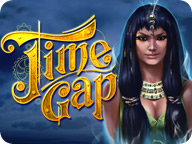 Time Gap
What if suddenly you find yourself the last human on Earth?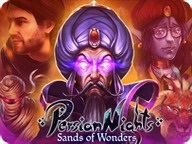 Persian Nights:
Sands of Wonders
Join a healer, a swordsman and a genie in their adventure in Persia.