Hidden Object games for Windows
Hidden object games, commonly abbreviated as HOGs, has proven the most popular casual games lately. And it's not surprising because the objective of the hit i-spy titles is not to find hidden objects, but to involve a player in the story, thus making him its active participant, a character in the novel unfolded before him. Such seek-and-find games often feature a variety of mini-games and brain-teasers to solve, that is why they are commonly called hidden object puzzle adventure games (HOPAs).
With thrilling detective storyline, top HOPA games usually receive sequels and even evolve into game series, such as Mystery Case Files, Grim Tales, Midnight Mysteries, Dark Tales, Hidden Expedition or Mystery Trackers. Here at Absolutist we try to keep you updated with the hottest releases and publish game reviews of the most outstanding HOGs, so that you could always be the first to download best hidden object games for PC free of charge. Almost all hide-and-seek games on our site have 1-hour trial for you to ensure that the title is worth buying. Otherwise you may visit our web-games section and play hidden object games free online.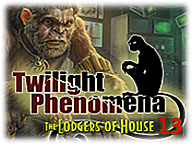 Twilight Phenomena:
Lodgers of House 13
It's 1980s England and there's a beautiful 3-floor mansion in the shade of branchy trees. But bloody things are happening inside of this house. Guests are beheaded, and with every new victim humankind is getting closer to meeting a horrible monster.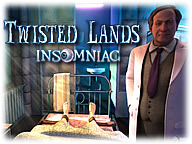 Twisted Lands:
Insomniac
Help Angel figure out what is real and what is in her head as she attempts to escape from a Mental Hospital! Explore a haunting environment as you go on Angel's mystifying quest!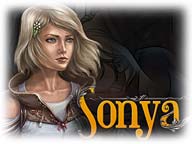 Sonya
After Lily's life force is stolen it's up to Sonya to get it back in this fun Hidden Object Puzzle Adventure game! Explore gorgeous locations and take on the mysterious villains.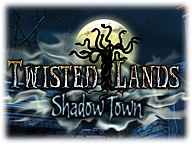 Twisted Lands:
Shadow Town Collector's E
Explore a deserted island and make unexpected discoveries! What secrets does Shadow Town conceal?.. Your heart will beat faster when you enter dark rooms or when something invisible whispers in your ears... Dive into the world of fear!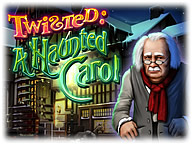 Twisted:
A Haunted Carol
Scrooge's victim lies motionless with a knife in his back. There aren't any witnesses... or are there? Travel back and forward in time to get help from the Ghosts of Christmas Past, Present and Future in this Hidden Object Puzzle Adventure game.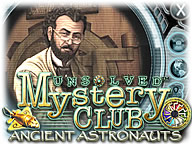 Unsolved Mystery Club:
Ancient Astronaut
Five explorers have disappeared while searching for evidence of Ancient Astronauts! Join the Unsolved Mystery Club in the hunt for the missing explorers and unlock ancient secrets of the past.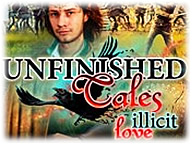 Unfinished Tales:
Illicit Love
Join Thumbelina as she journeys across the fantastic Kingdom of the Floral Elves in Unfinished Tales: Illicit Love!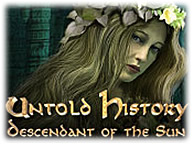 Untold History:
Descendant of the Sun
Each step of your journey will bring you closer to your true destiny in this gorgeous Hidden Object Adventure game!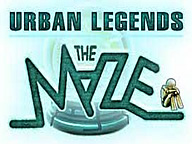 Urban Legends:
The Maze
During an incredibly popular reality show, The Maze, the transmission is mysteriously stopped. The families of the missing contestants are totaly confused!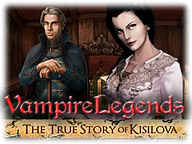 Vampire Legends:
True Story of Kisolova
An incredible adventure based on the true story of the first documented case of vampirism ever!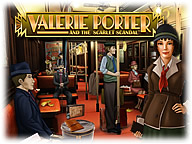 Valerie Porter and the Scarlet Scandal
When you stumble upon a scandalous celebrity murder and the framing of an innocent man, it is up to you to search for hidden clues, locate missing objects and uncover enough evidence to solve the murder and help an innocent man go free!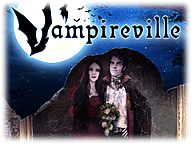 Vampireville
Appraise the old fashioned property, and figure out what caused real estate agents to go crazy. But be careful, not everything looks as it seems. The castle might be inhabited with enigmatic creatures that have dangerous secrets...